Portable Handheld UV Disinfection Lamp for Home & Travel, with LED UV Disinfection
Limited-Time Offers, End in:
customers are viewing this product
The most necessary disinfection tool in the home.The special wavelength of ultraviolet light can quickly destroy the DNA of microorganisms, making them lose their ability to reproduce and survive.
Ultraviolet disinfection technology uses purely physical and safe sterilization methods.
Suitable for disinfecting keyboards, sinks, mobile phones, clothes, sheets, tableware, glasses and other items.
After activating the switch, aim the ultraviolet light at the surface of the item (approximately 3 to 5 cm away from the item), and slowly move left and right for about 20 seconds to complete the disinfection.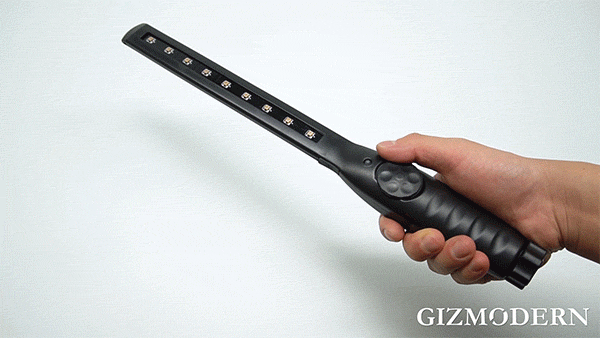 Disinfect the pet's bed regularly.
One-click startup, simple and convenient.
Ultraviolet germicidal lamps should not irradiate the human body, including glasses and skin.
High-quality UV lamp beads and chips make it more effective.
Shipped directly from the manufacturer. 100% Satisfaction GUARANTEED!